This will be our 2nd Annual FST Community Retreat. See our short welcome video.
This retreat is for you. Rejuvenate your soul in beautiful Livingston, Montana (after such a stressful year).
And be part of a Masterclass with Dr. Sells (6.0 hours of continuing education offered) and see him conduct a live FST family session.
We are limiting the attendance to the first 30 people to make this experience unique.
The cost to register will be $150 that will cover your continuing education and dinner Saturday night.
Agenda Overview
Saturday, Sept 24th
FST Masterclass with Dr. Sells 8:30 am-4:30 pm MST
6.0 continuing education hours offered
Dinner and Campfire at the Sells Cabin 5:30 pm MST
Thursday, September 22nd
Book your room in advance at the new Marriott Fairfield Hotel (rooms limited to first 20).
Once you arrive, check out main street, Livingston. Go on your own, with your family, or meet up with an FST community member. You will feel like you stepped back in time in the Old West. Or go down a few blocks to the historic Yellowstone River and see where the Lewis and Clark Expedition set up camp in 1803.
---
Friday, September 23rd
We will meet in your hotel lobby at 8:30 am and carpool to Sage Lodge on our way to Yellowstone Park.
If hiking is not your thing, grab a book and lounge in the Yellowstone Park.
Afterward, enjoy free time on your own in Livingston or stay and explore Yellowstone Park further. Or if you rented a car, see the town of Bozeman.
Agenda
8:30 am: Meet at Lobby of the Marriott
8:30 am: Carpool or drive on your own to Sage Lodge. We will enjoy breakfast on your own together
10:00 am: Drive to Yellowstone Park
3:00 pm: Free Time on Own: Livingston, Bozeman, or Stay at Yellowstone Park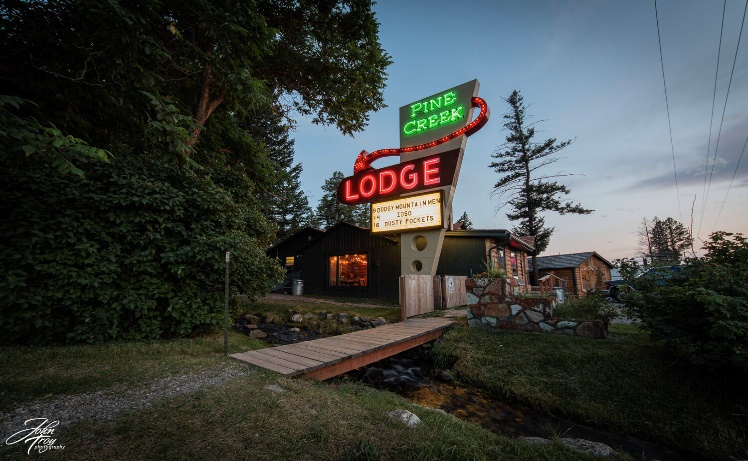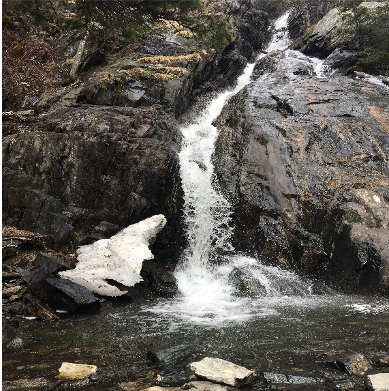 ---
Saturday, September 24th
Masterclass with Dr. Sells:
Advanced Question and Answer Application of the Family Systems Trauma Model
AND Dinner at the Sells Cabin in the Mountains with Campfire, S'mores, and Fun
See a Brief Description of the Masterclass
If possible, you will view a Live Session with Dr. Sells applying the FST Model with intensive Q & A afterward. Even after completing the FST Advanced Training Course, becoming FST Certified, or reading the Treating the Traumatized Child, you will still have questions on the timing and application of the FST Model.
Or "what will I do if?" case scenarios when your child or family throws you unexpected curveballs with special treatment challenges (i.e., difficult divorces, anxiety disorders, self-harm, aggression, etc.).
Imagine being able to leave this masterclass with your challenges answered from Dr. Sells and the help of your FST Community.
After the Masterclass, return to your hotel to freshen up.
At 5:30 pm, we will carpool up to the Sells Cabin in the Mountains. There we will enjoy dinner (on us), music, a campfire with S'mores (weather permitting), fun, and fellowship. It will be an experience that you will never forget.
On Sunday, the next day, fly home or stay on your own for an extended vacation.
Agenda
8:00 am-8:30 am: Check In and Meet at the Yellowstone Pioneer Lodge Conference Room Lobby of Marriott
8:30 am-4:30 pm: Masterclass with Dr. Sells
12:30 pm-1:30 pm: Lunch on Own
5:30 pm: Dinner, Music and Fun at the Sells Family Cabin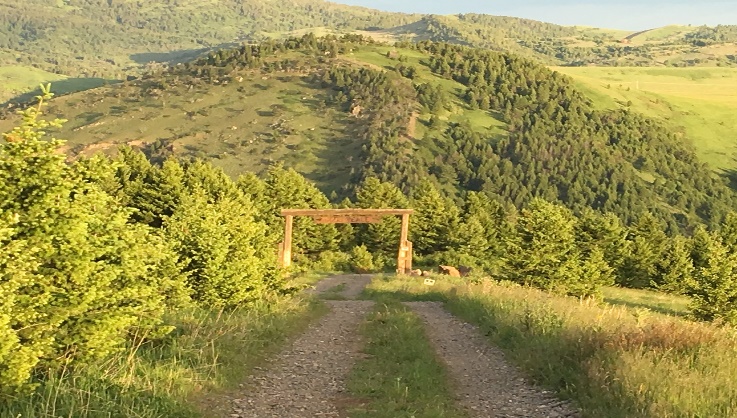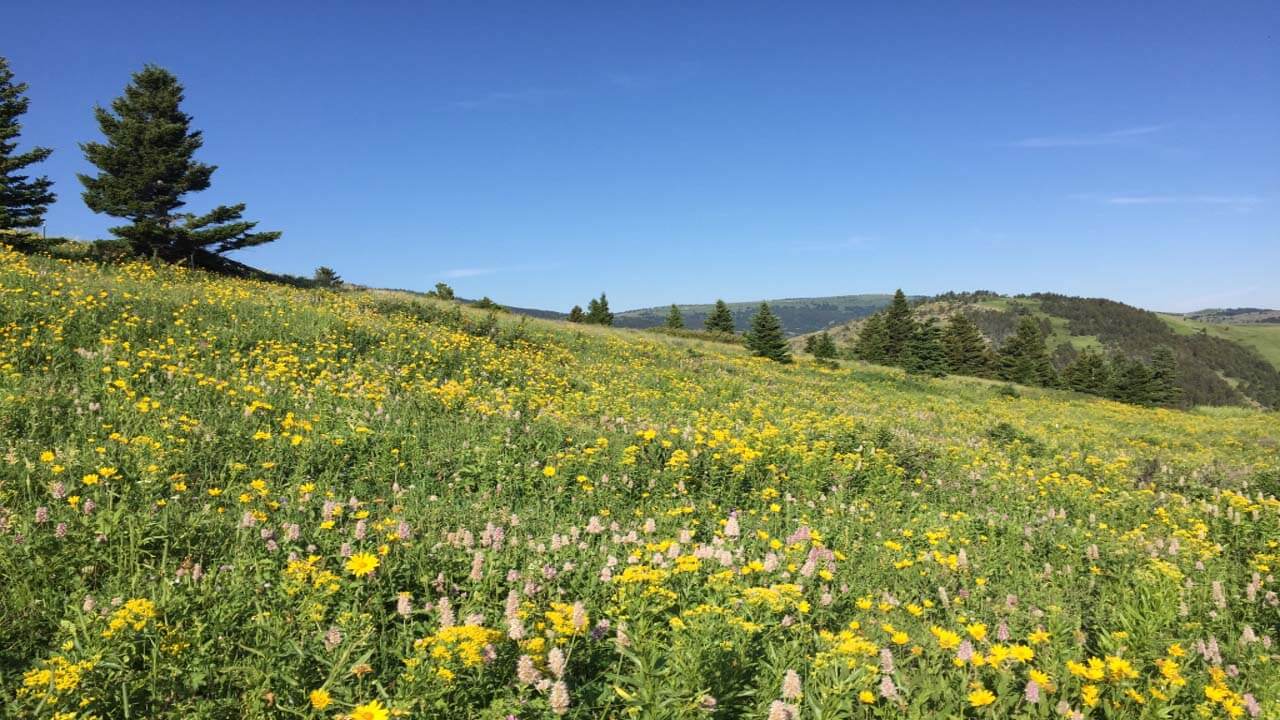 Register Now: Limited to the first 30 Participants
Wait… I've Got Questions
No problem… we've got answers
Where is the Masterclass Training on Saturday being held?
Yellowstone Pioneer Lodge, 1515 W. Park St., Livingston, MT (406) 222-6110
Saturday, September 24th 8:30 am-4:30 pm
What is the last day to register?
Space will be limited to first 30 participants. If there are still spaces available the last day to register will be Friday, September 17th.
What airports are nearby?
Bozeman Yellowstone International Airport (approx.. 35 miles) and Billings Logan International Airport (approx.. 119 miles)
Where do I stay?
There are group rates for lodging are available at:
Fairfield Inn & Suites by Marriott Livingston
Address: 1629 W Park St, Livingston, MT 59047
Phone: (406) 222-4914
Click HERE to register for the group rate.
Other Hotel Options in Livingston, MT
The Historic Murray Hotel
Address: 201 W Park St, Livingston, MT 59047
Phone: (406) 222-1350
Comfort Inn
Located in: Yellowstone River Inn & Suites
Address: 114 Loves Ln, Livingston, MT 59047
Phone: (406) 222-4400
Travelodge by Wyndham
Address: 102 Rogers Ln, Livingston, MT 59047
Phone: (406) 222-6320
Econo Lodge Livingston
Address: 111 Rogers Ln, Livingston, MT 59047
Phone: (406) 222-0555
How do I get there?
If flying into Bozeman you can take an Uber or Lyft (Estimated fare is $60 one way) or rent a car to drive to Livingston, MT.
Drive time from Bozeman to Livingston, MT is only 30 min (25.9 mi) via I-90 E.
What do I need to bring?
Make sure to bring your copy of Treating the Traumatized Child: A Step-by-Step Family Systems Approach.
Are meals provided?
Meals on your own with exception for dinner Saturday, September 25th up at the cabin.
Dinner on Saturday night at the Sells Cabin in the Mountains is provided.
What kind of food is available?
There is an assortment of fast food nearby the training. There are an assortment of casual and standard restaurants in downtown Livingston (approx. 1.2 miles from training). There is an Albertsons grocery store nearby the training as well. If you are staying at the Yellowstone Pioneer Lodge, breakfast is included with your room.
What is the weather going to be like?
In late September, daily high temperatures typically range from 60°-74°. Daily low temperatures typically range from 35°-45°. Typically, Livingston receives about 4 days of rain during the month of September.
I am going to stay extra days, what is there to do/see?
There is a tremendous amount of things to do and see in the area. Yellowstone National Park is 53 miles from the training. (Old Faithful is 110 miles). Fishing, whitewater rafting, hiking, mountain biking, and zip lines options are all within an hour drive. The Museum of the Rockies and Montana Grizzly Encounter are both located in Bozeman (about 30 miles from Livingston).
What is the Cancellation Policy?
No refunds after September 1, 2022.